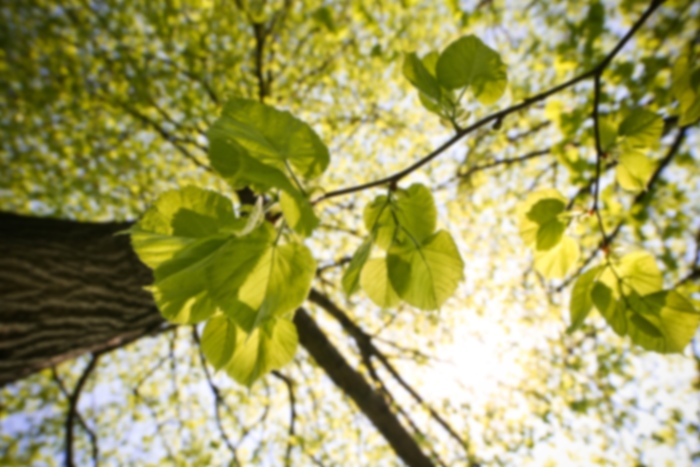 Lara A Briseno Kenney,
MD
Oncology
Dr. Lara Briseno Kenney is a fellowship-trained hematologist/oncologist and is board certified in internal medicine and hospice palliative care. Dr. Briseno-Kenney served seven years in the United States Army and is also a decorated veteran, having served in both Guantanamo Bay, Cuba and Iraq. During her time in Iraq, she was awarded the Bronze Star in recognition for her contributions to the 705th Military Police Battalion from Leavenworth, Kan. When stationed stateside, she served as a staff internal medicine and palliative care physician in large military teaching hospitals in Texas and Washington. Following her military service, she returned to the University of Missouri-Kansas City to complete an accredited fellowship in the specialties of hematology and oncology. Dr. Briseno-Kenney is a member of the American College of Physicians, the American Society of Clinical Oncology, the American Society of Hematology, and the American Academy of Hospice and Palliative Medicine. She received her medical degree from the University of Missouri -Kansas City School of Medicine and completed her medical residency at Brooke Army Medical Center in San Antonio.
Care Philosophy
I am a member of Midwest Physicians, an integrated, multi-specialty group that strives to provide high quality, compassionate healthcare in a caring, affordable, timely and accessible manner. Our doctors collaborate with patients, their physician colleagues and other healthcare professionals to help ensure each patient's individual healthcare needs are met.
Accepts most insurances. Please call the office to confirm your specific plan.