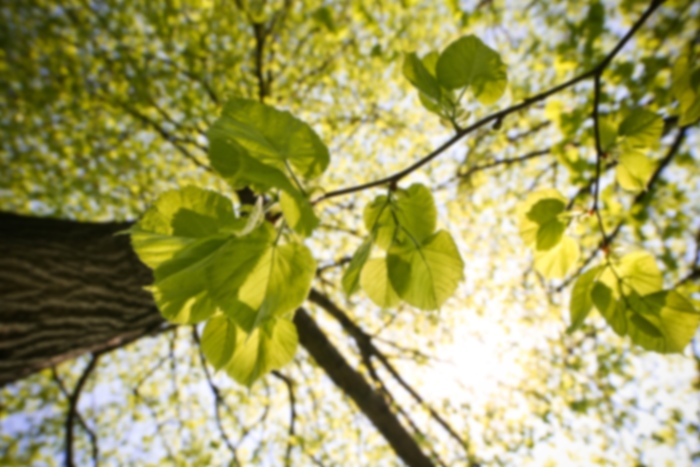 Nicholas B Comninellis,
MD
Family Practice
Dr. Nicholas Comninellis obtained his medical degree from the University of Missouri, Kansas City School of Medicine and completed a residency at the University of Texas. He is board-certified in family practice. This physician does not currently accept appointments.
Accepts most insurances. Please call the office to confirm your specific plan.
Childbirth
Primary Care Physician - PCP